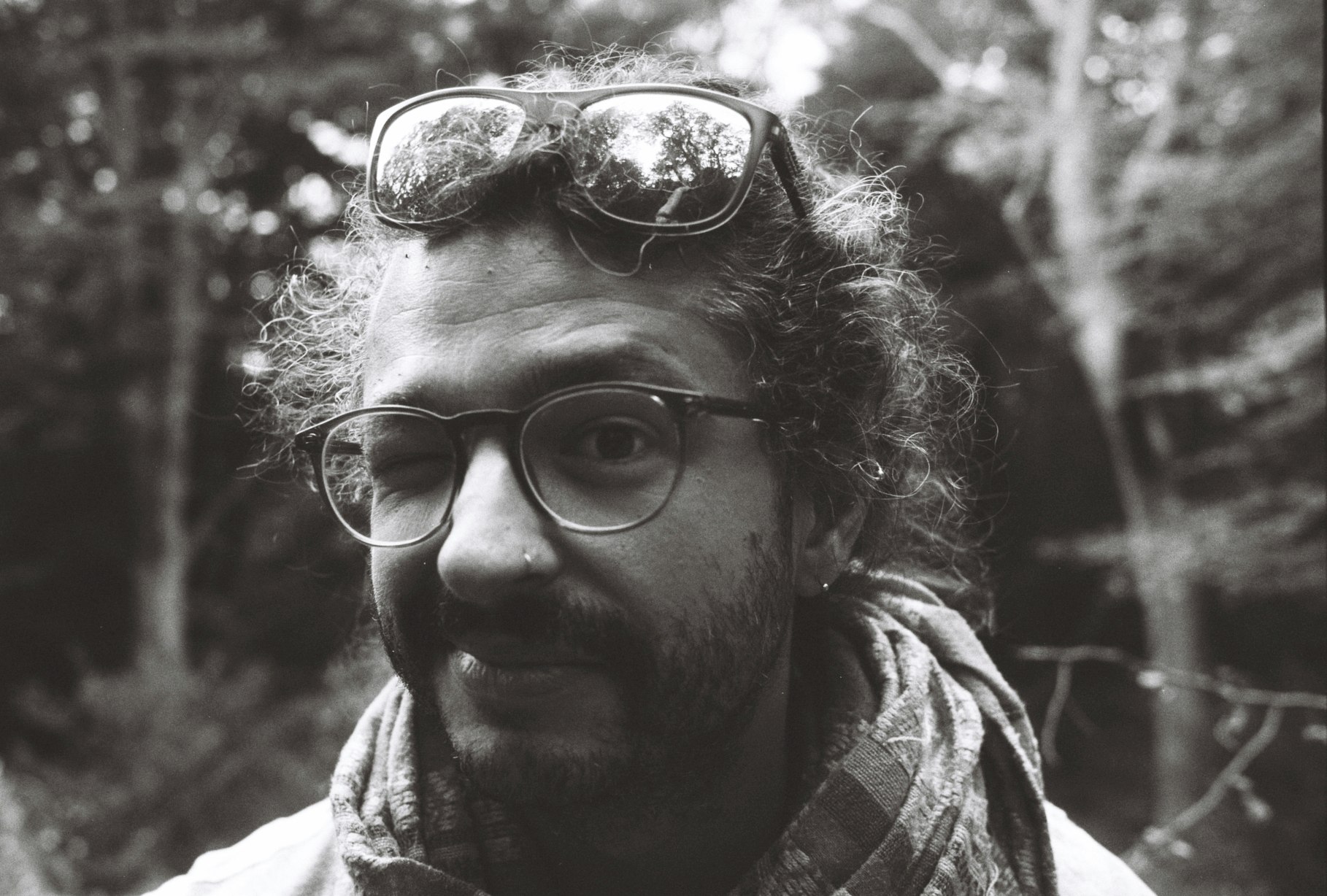 My name is Jan Vaceanu-Staicov, I came to the UK as a multinational transplant from Europe with a dream to learn to direct films that would make our world a better place, one film at a time.

In the final year of my degree I discovered the art of cinematography for myself, which I had unconsciously attributed to the role of the director. This revelation put me on a journey.

I started shooting, building a portfolio and working in various roles in the Camera and Lighting department since graduating in 2011 from the University of Westminster. I have also studied under Vilmos Zsigmond ASC and Yuri Neyman ASC at the Global Cinematography Institute in Los Angeles.
My journey to date has afforded me the privilege of working with some very inspirational human beings and given me access to places and stories I would not have dreamt of experiencing.
One of my personal highlights to date is spending nearly 3 months in the Amazon rain forest working on a natural history show, viewable on Channel 4 in the UK. I have also worked on a multitude of short films, lots of content, some commercials and a feature documentary I had the privilege to lens in Senegal.

Now, has the world turned out to be a better place because of the films I worked on? I wish I could say yes with pride, but the truthful answer is not as I had hoped. I've come to learn that this is quite the responsibility to take on by oneself. My journey so far has however, given me the privilege to be part of BAFTA CREW 21, working with very talented artists.

The dream lives on - I am constantly looking to connect with Crew, Directors, Producers, writers and other artists who share the sentiment of finding the beauty in what life has to offer and wanting to make the world a better place, one film at the time.

Contact
dop@janvaceanu.com
+ 44 7511 42 33 40